After many hours of travel, the Uganda Medical Mission Outreach Team has returned home to Sound City Bible Church! We are incredibly thankful for their service and sacrifice as they spent the last couple weeks in partnership with HEED Uganda.

In the weeks approaching the mission trip, Sound City attendees raised $10,000 to go towards medical outreach in Uganda! Due to the overwhelming generosity of our church, the mission team was not only able to provide essential testing and treatment for Malaria, but they were also able to provide medical care to over 1,000 people, provide dental care, pregnancy testing, and other necessary treatments to the children at the local school, as well as people in the town and surrounding remote villages.
In between medical and missional outreach, the team also gathered to plant over 620 eucalyptus trees. These saplings will mature over the next 5 to 7 years, at which point they will be able to be harvested and sold for their lumber. This will be an incredible financial blessing to the community.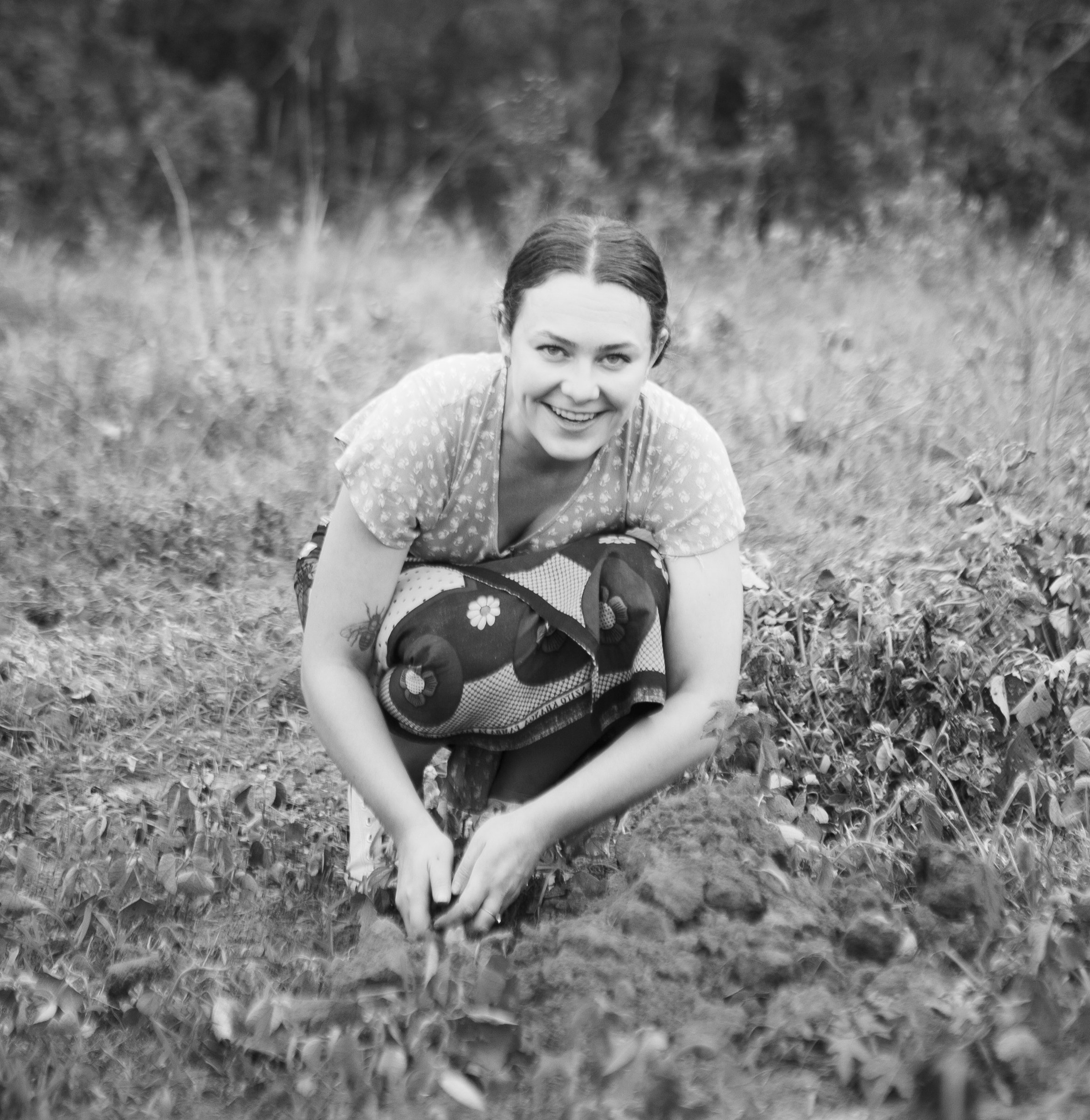 For the first time ever, the team hosted a Family Day in the village, complete with a bouncy house, face painting, food, crafts, games, preaching from Pastor Aaron, and a special evangelical business training session from Pastor Doug that led to eleven people trusting Christ. The team handed out over one thousand mosquito nets to the families who attended the event, in another effort to prevent the spread of Malaria.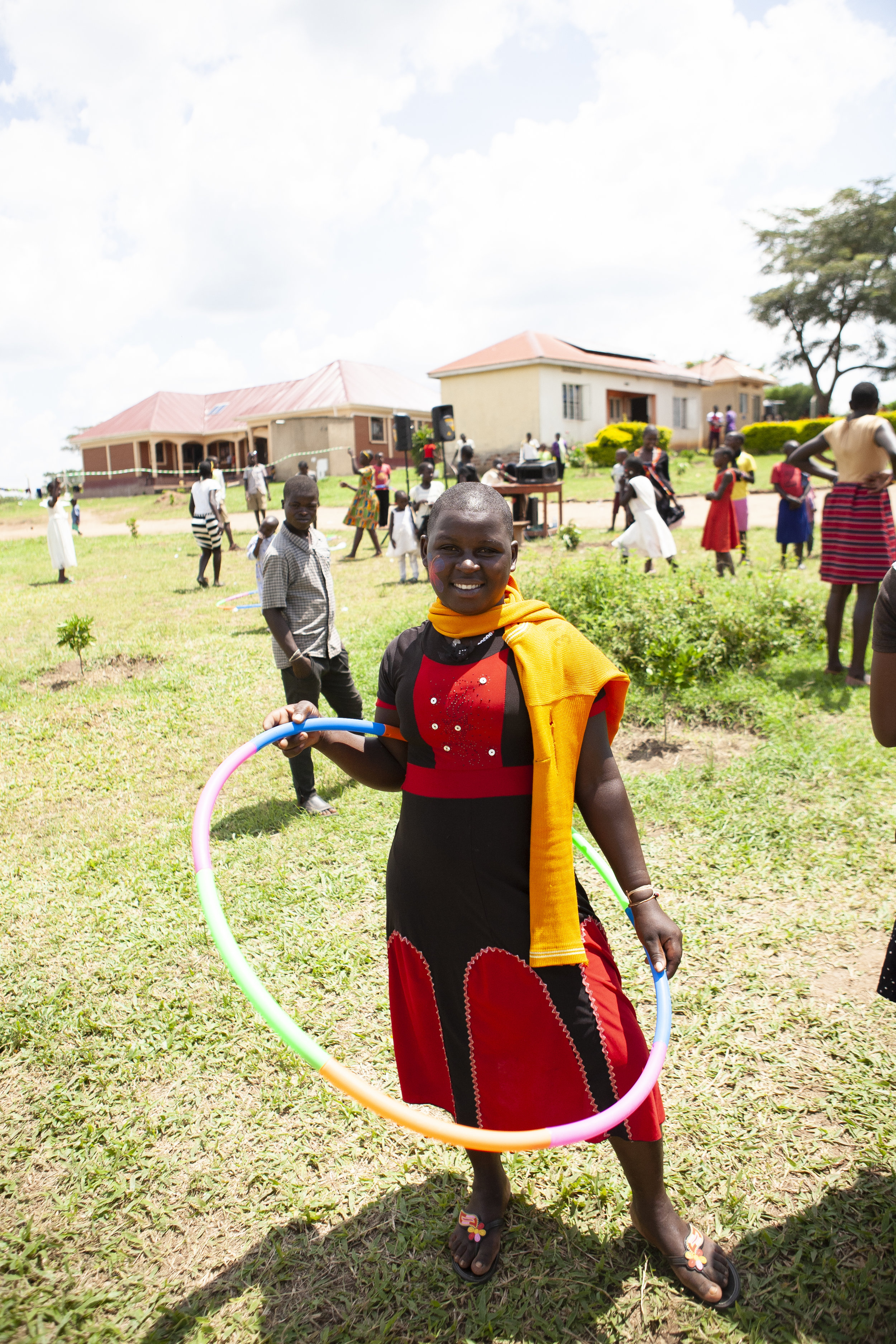 Just before the team was to return home to the Pacific Northwest, they had a once-in-a-lifetime opportunity to be present for the ribbon cutting and dedication of the brand new High School. The ceremony included singing and dancing performances, as well as a special visit from a government official representing the Ugandan Parliament. The new school, which will be a natural matriculation for students going through HEED Uganda's Ebenezer Primary School, will serve the needs of students grade 8 and above in the 250,000 person region.

Please join us in prayers of thanksgiving for the team's safe return, for the lives they touched and prayed over, and for the gospel to continue to spread through the people of Uganda and the continued work of HEED Uganda.